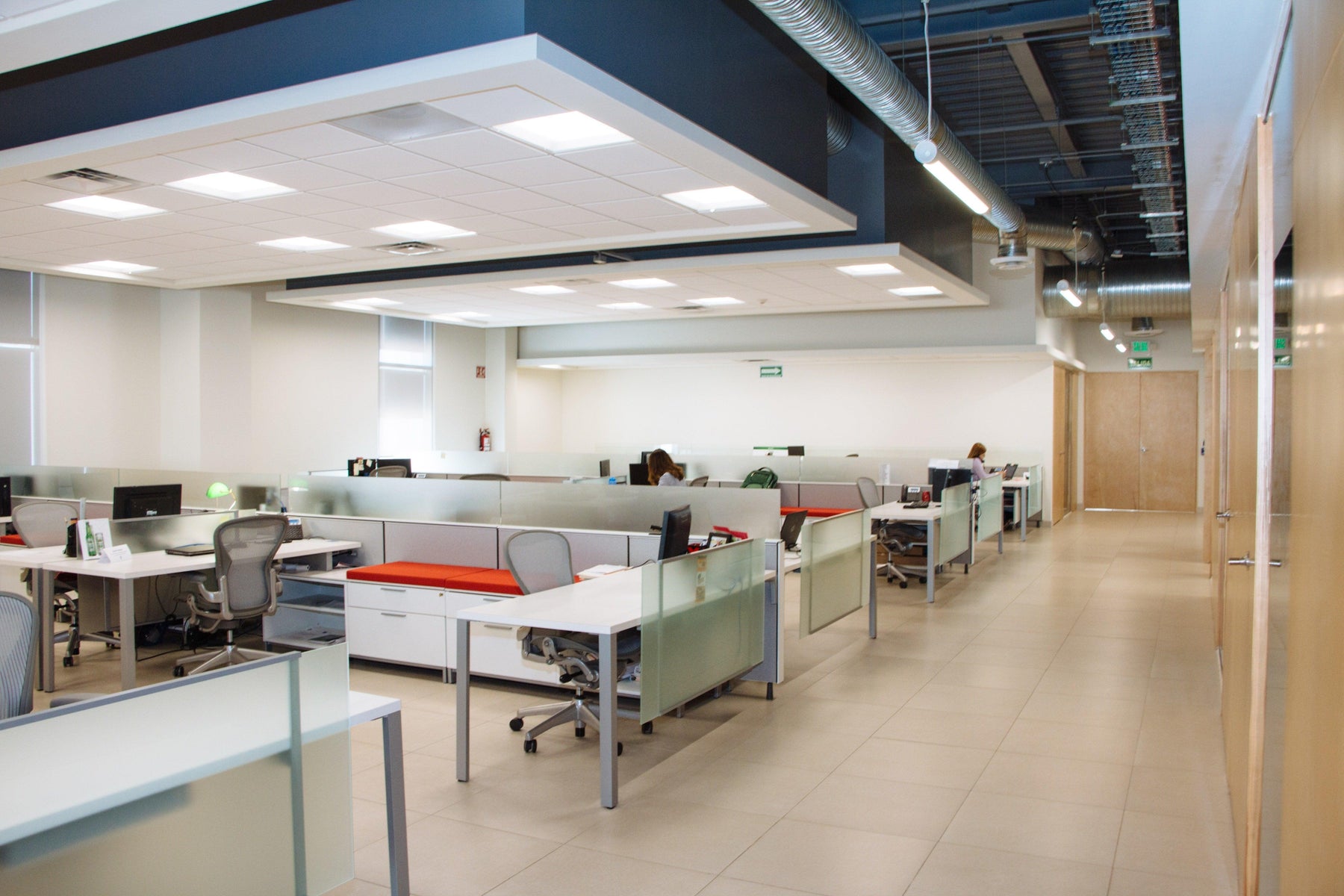 9 Things You'll Need When Starting a Business
If you've decided to start your own business, congratulations on your first step in the age-old process of the American dream! However, there are many things you'll need. While there are undoubtedly a number of things related to your specific industry, there are plenty of general must-haves for setting up shop as well. Here are nine things virtually every business owner will need. 
If you own a business, you are going to have many distinct printing needs from receipts to labels and everything in between. A thermal printer is the best possible choice. These are long-lasting and virtually maintenance-free. Plus, they don't require ink cartridges, helping save you money. 
What is thermal paper, you ask? Essentially, think of it as receipt paper. The specialized paper uses heat from a thermal printer to make an image on the thermal paper. It functions extremely fast, enabling you to almost instantly pass the receipt to the customer. 
Business owners are often very trusting; however, it is important that you check for potential counterfeit bills. This is particularly true if you have lots of cash flowing through your business. This is something you simply cannot pass up that will help immensely in preserving the peace of mind.
While the pandemic may be on its way out the door, it has reminded us of the importance of cleanliness. Many customers now expect businesses to contribute to health and safety by providing sanitation supplies like hand sanitizer. This is also a good way to keep employees from accidentally spreading a bug around which will result in lots of people out sick. 
Speaking of sanitation, every business is going to need cleaning products. The best cleaning products will give you a pleasant smell while successfully disinfecting. Buy in bulk to save money and keep your business clean. 
Whether you employ a couple of people, run your own business, or have a large staff, keeping workspaces organized can help with productivity and ensure everyone is well equipped to do their job. There are many excellent ways to do this including with some of these products like the monitor riser storage tray. 
If you are selling things, you'll also need to be able to easily ring them up. Top-of-the-line barcode scanners make this easy while USB integration makes them adaptable. Find the best barcode scanner to fit your needs. 
Obviously, one of the central aspects of any business if office supplies. From staplers and paper clips to pens, tape, folders, and everything in between, we have everything you could ever need to furnish the office of your new business. 
The goal of any good business is to make money! And while more transactions are digital, you will still likely have quite a bit of cash to work with. Being able to organize it and prepare it for deposit is an important task. We have the supplies that will help make this process a breeze. Plus, the money you save means you're bank balance will grow!