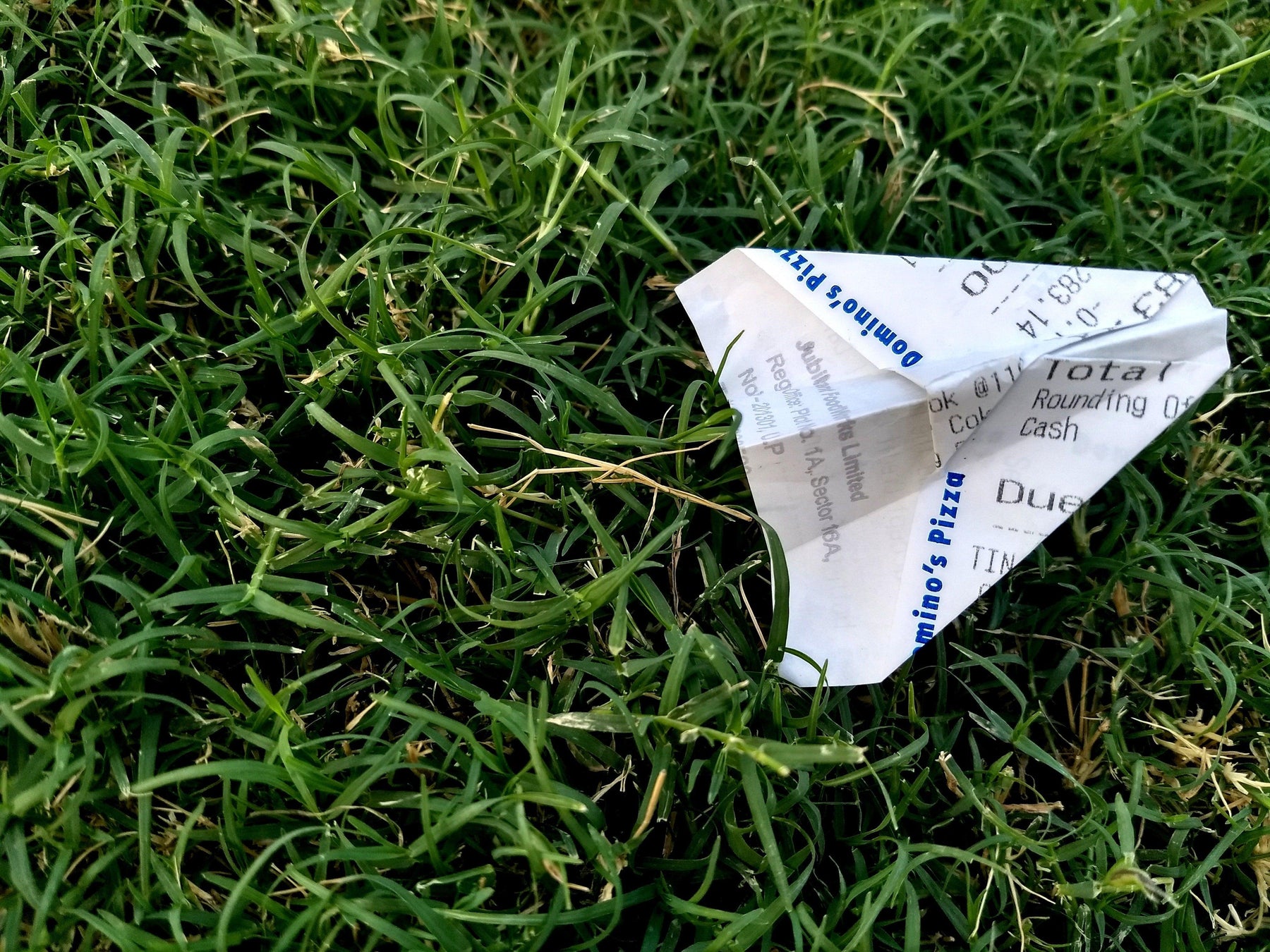 How to Keep Thermal Receipt Paper from Fading
If you are someone that values organization, you probably have things that have been saved for years. Whether you run a business or a home, one thing you probably have stored away is receipts. After all, proof of purchase is important for things like warranties and returns. However, you've likely found that some receipts fade over time. With the internet's largest selection of thermal receipt paper, POS Paper is an expert in this area. Let's take a look at how to keep thermal receipt paper from fading. 
Why Does Thermal Receipt Paper Fade? 
Thermal receipt paper is coated in chemicals that allow images to be produced when heat is applied to the surface. While this is an efficient way of printing receipts, it also leaves receipts susceptible to damage or degradation from a number of chemicals and heat sources. 
Your receipts will react with not only heat but also chemicals found in oils and other substances. Even excessive humidity can cause the receipts to change color and fade over time. However, preventing your receipts from fading requires only good thermal paper storage and avoiding a few things.
You may also be interested in these threads

Tips for Thermal Paper Storage
When attempting to preserve thermal paper receipts over time, there are a number of ways that this can be done effectively. Here are POS Paper's top tips for thermal paper storage. 
Digitally Preserve Them
The world is increasingly digital in nature and one of the benefits is that digital information is much easier to preserve. For important receipts or to organize those for a business, scanning them into image files is a great way to save them. This frees up space and creates a record that will last forever. Just remember to have a backup. 
Don't Touch It
One of the easiest ways to prevent your thermal receipt paper from fading is to handle it as little as possible. This is because the oils in your hands facilitate chemical reactions that cause the printing on the receipt to fade. If you handle a receipt a lot, it will fade much more quickly than otherwise. 
Don't Store in Sunlight
It is incredibly important not to store your receipts in bright areas. In fact, you've probably noticed that receipts left by a window will fade after a few weeks. Ultraviolet light from sunlight makes receipts fade incredibly fast. In fact, the ideal space for thermal paper storage is a cool, dark place with controlled humidity. 
Avoid Tape as Well
Tape is another thing you will want to avoid. Some companies may tape receipts to paper in order to scan them or make them a uniform size. Ensure you don't tape over the printing. The chemicals that make the glue on tape react with the receipt causing the printing to fade in as little as a few weeks. 
Final Thoughts
Preventing your receipts from fading means having good thermal paper storage. Filing receipts in a cool, dark, dry environment will preserve them for a lengthy amount of time. In the meantime, digitally scanning them is a longer-term solution. As always, keep coming to POS Paper for tips, tricks, and your thermal paper solutions. 
2 1/4" x 50' Thermal Paper (50 rolls/case) - BPA Free