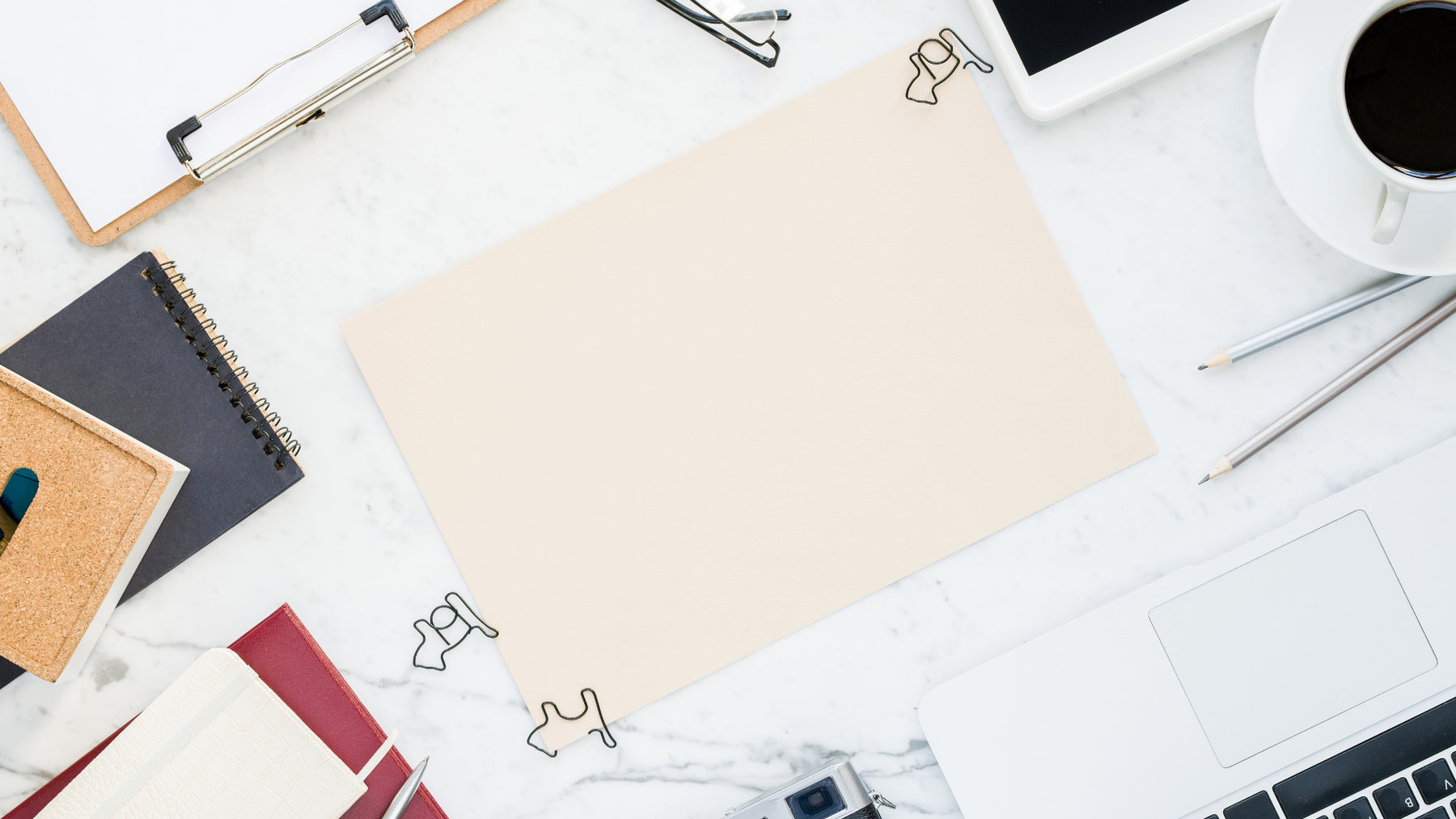 How to Find High-Quality Business Supplies
One thing that many businesses are focusing on is how to find high-quality business supplies from a reliable supplier at an affordable cost. For many small businesses, the process of finding high-quality supplies may be a bit overwhelming. Fortunately, there are steps that you can take to locate the best supplies for you. Here are some tips. 
Find a Reputable Provider 
How do you know a provider is reputable? One of the easiest ways is to determine how long they have been in business. Companies that have existed for a while are doing something right and are more likely to be financially stable. For example, POS Paper has been providing thermal receipt paper and ATM paper for years, something that our customers can trust. 
Order a Few Items as a Test
Before spending a lot of money on a bulk order, it may be worthwhile to order a few items from a new potential supplier to get a sense of their quality and delivery speed. This is a way in which you can help evaluate a business supplies provider without having to invest a lot of money. 
Ensure They Can Scale Orders to Your Needs
One of the worst feelings when running a business is finding out that the supplies you need to operate are delayed or out of stock. Thus, if you need to order items in large quantities, it is a good idea to contact a company and find out if they can reliably meet those orders. For example, we provide many banks with ATM paper and stores with thermal receipt paper. Knowing the needs of our clients means we can keep items in stock for when they need them. 
Another critical factor for businesses to consider is the location of an organization they are thinking about using for business supplies. While overseas suppliers may offer better prices, the shipping could take quite a bit longer. Finding domestic suppliers for products that a company may need quickly is often a good idea. 
Check a Company's Policies 
What happens if the items you receive aren't what you ordered or if there are damaged items? Check a company's policies to ensure they will be helpful to work with. Quality companies like POS Paper will go out of their way to ensure that your expectations are met. Quality service is a huge benefit, and something to look for in a supplier of business products. 
Final Thoughts 
Whether you are a small business or a larger organization, finding high-quality business supplies from a trusted provider can be difficult. Following these five tips can help you find a trusted company to work with. As always, you can trust POS Paper for all your thermal receipt paper and ATM paper needs.