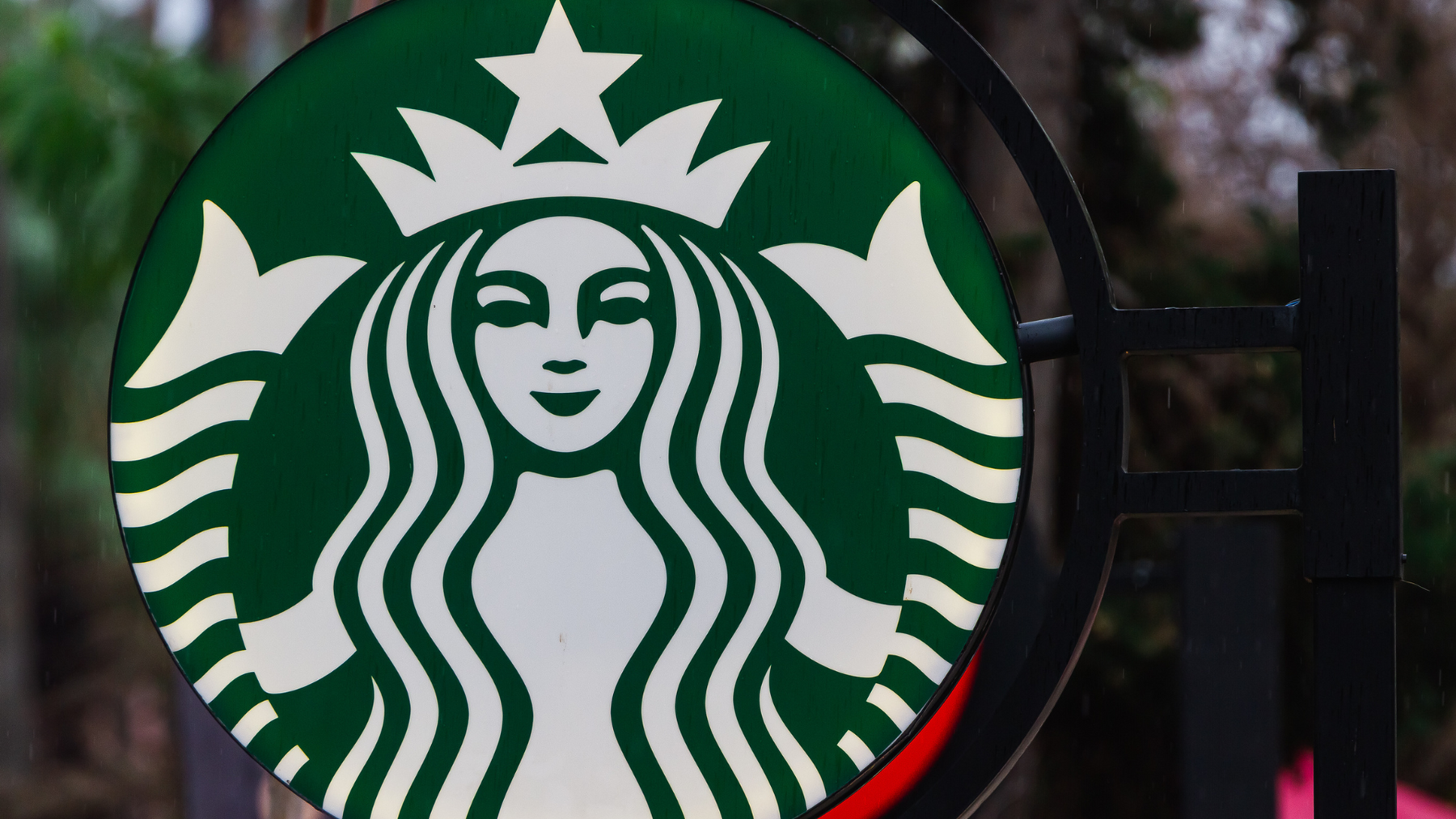 How Starbucks Uses Their POS System to Keep Lines Moving
Most of us enjoy an occasional coffee or latte from Starbucks. One thing that is often impressive about this company is how efficient they are when taking and carrying out orders. Whether you are stopping by the store or going through the drive-through, Starbucks tends to be one of the more efficient operations. While there are many things that keep Starbucks operating efficiently, one of the most useful is its POS system. Here are some of the ways that their POS keeps lines moving. 
Mobile Ordering Decreases In-Store Needs
Mobile ordering is one of the biggest ways that Starbucks has strengthened its ability to help provide exceptional service. With a POS system that is able to conveniently receive mobile orders, customers and workers alike receive benefits. Customers can get their orders with minimal interaction while employees can better use their time and have more time to complete orders. 
Strong Organization of Critical Business Supplies
One thing that any coffee shop needs to avoid is running out of products. Fortunately, Starbucks' POS system makes tracking inventory very easy. The stores can easily track ingredients, business supplies, and other components, ensuring that orders are placed before supplies run critically low. Keeping the store functioning without having to take items temporarily off the menu is a major way that Starbucks is able to keep customers happy. 
Innovating with New Types of Stores
Starbucks' POS system has allowed them to change how people interact when they come into a store. This has led to further innovation that can keep lines short and customers happy. Their POS system integrates with a wide range of technology, which was critical in their recent launch of four special "on the go" stores that are being tested in New York City. 
These stores allow customers to either order ahead on their mobile devices or be greeted at the door by a cashier who takes their order on a tablet. The company believes that having mobile cashiers will improve the customer experience and decrease wait times as well. Their mobile POS system allows for streamlining of the ordering and payment process, enabling customers to be served much more quickly. 
Everyone Serves a Specific Purpose
Having an efficient POS system allows everyone working at Starbucks to focus on a specific purpose. This creates a highly organized system that gets the job done efficiently. Additionally, quick communication from the POS system keeps everyone apprised of orders at all times, allowing baristas to start working on mobile orders efficiently, and have drinks ready when customers arrive. 
Satisfy All Your Business Supply Needs with POS Paper!
Whether you need
receipt paper
, a receipt printer, or other business supplies, you can ensure that you get high-quality products that meet your needs with POS Paper. While you may be a bit smaller than Starbucks, quality business supplies are critical for keeping your business operating efficiently!