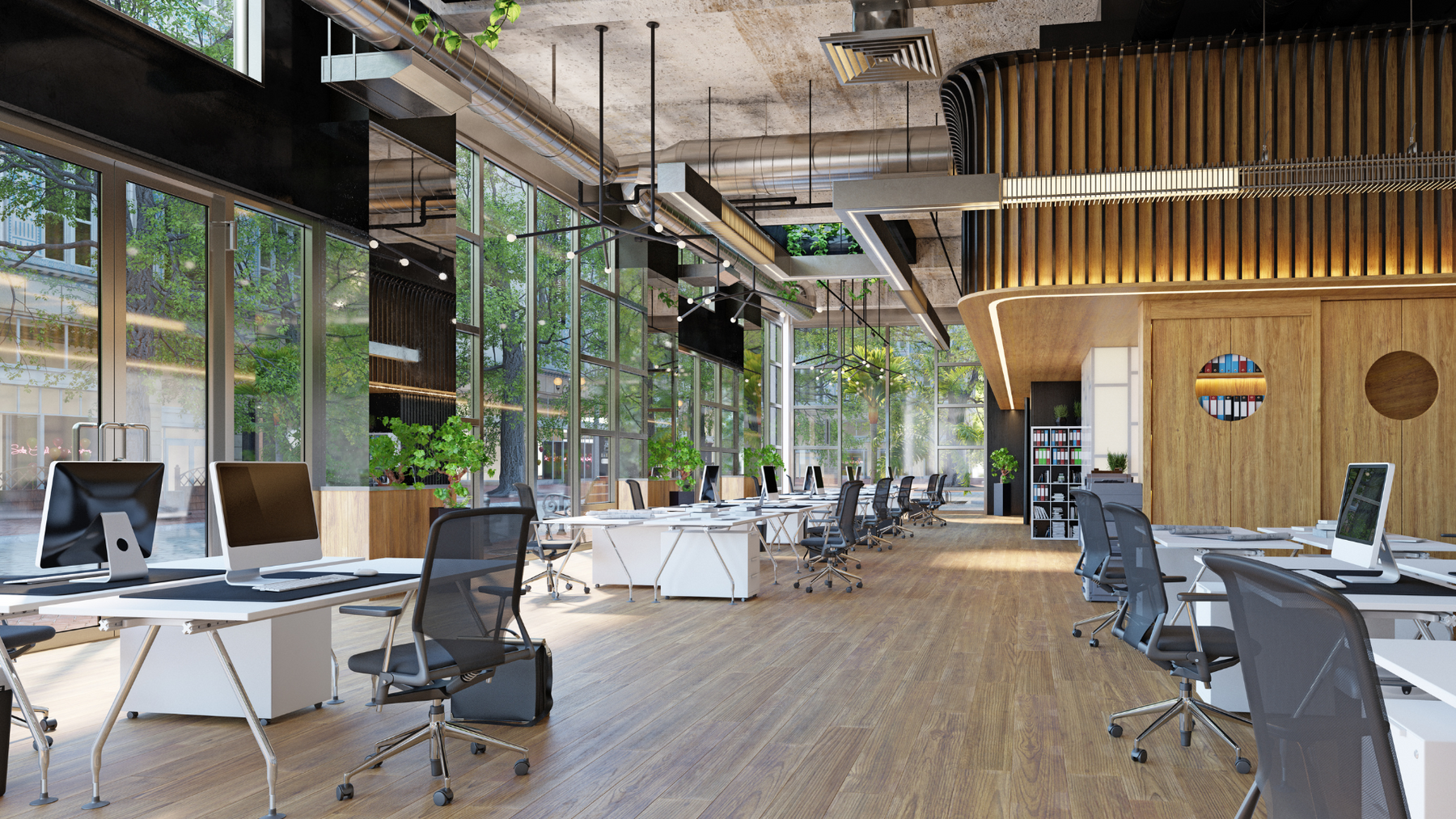 How Offices Can Be More Eco-Friendly: Reducing Business Waste
Sustainability is seemingly on everyone's mind this time of year. If you operate a business, it is even more important as making sustainable choices can help you build your brand while also drawing in environmentally conscious customers. How can you reduce waste at your business? Let's look at some ways offices can become more environmentally friendly. 
Motion Activated Light Switches
Electricity is a major source of energy consumption. Thus, reducing the amount we use has a major impact on the environment. Many offices have switched to motion-activated light switches or lights on timers. These devices can help strengthen your environmental contributions while also lowering utility costs. 
Trade Paper Towels for Microfiber Cloths
Paper towels are a staple for most offices; however, it is easy to use a lot of them, contributing to waste. Instead, your office can opt for reusable microfiber cloths. These products are great for dusting and cleaning. They can also be easily washed for reuse. 
Purchase Business Supplies in Bulk
You probably already know that buying supplies in bulk is a great way to save money as you typically get lower prices per unit when buying large quantities. However, you may not realize that ordering in bulk also helps the environment. Bulk orders cut down on the amount of transportation needed for shipping, which reduces fossil fuel outputs. 
Use Compostable Plates for Celebrations
Most offices have periodic celebrations. Whether you are catering a lunch of appreciation for your employees or are celebrating someone on staff's birthday, a great way to cut down on trash and help the environment is to use compostable plates and bowls. By opting for compostable items, you can ensure that they will break down easily or be recycled, which is much better than tossing plastic plates into a landfill. 
Clearly Label and Organize Bins
Another great way to run an eco-friendly business is to ensure that bins are clearly labeled. It should be easy for staff to tell the difference between trash and recycling bins. Typically, using a different color for each is very useful. Additionally, ensure that recycling bins are placed in areas where lots of recycled materials are used, such as by the copier or printer. 
Choose Thermal Receipt Paper and Printers
Another great way to run an eco-friendlier business is to utilize thermal printers and thermal receipt paper. These products use heat to function instead of ink, meaning you can save a lot of waste over the life of a printer. Additionally, thermal receipt paper is a great way to save money for your business over time as printers require far less maintenance and last longer. 
Ask Employees for Ideas
Finally, consider asking employees for ideas regarding changes that can make your business more environmentally friendly. They may have useful ideas that you hadn't thought of. Additionally, helping employees to invest in sustainability is a great way to promote employee participation in these efforts.