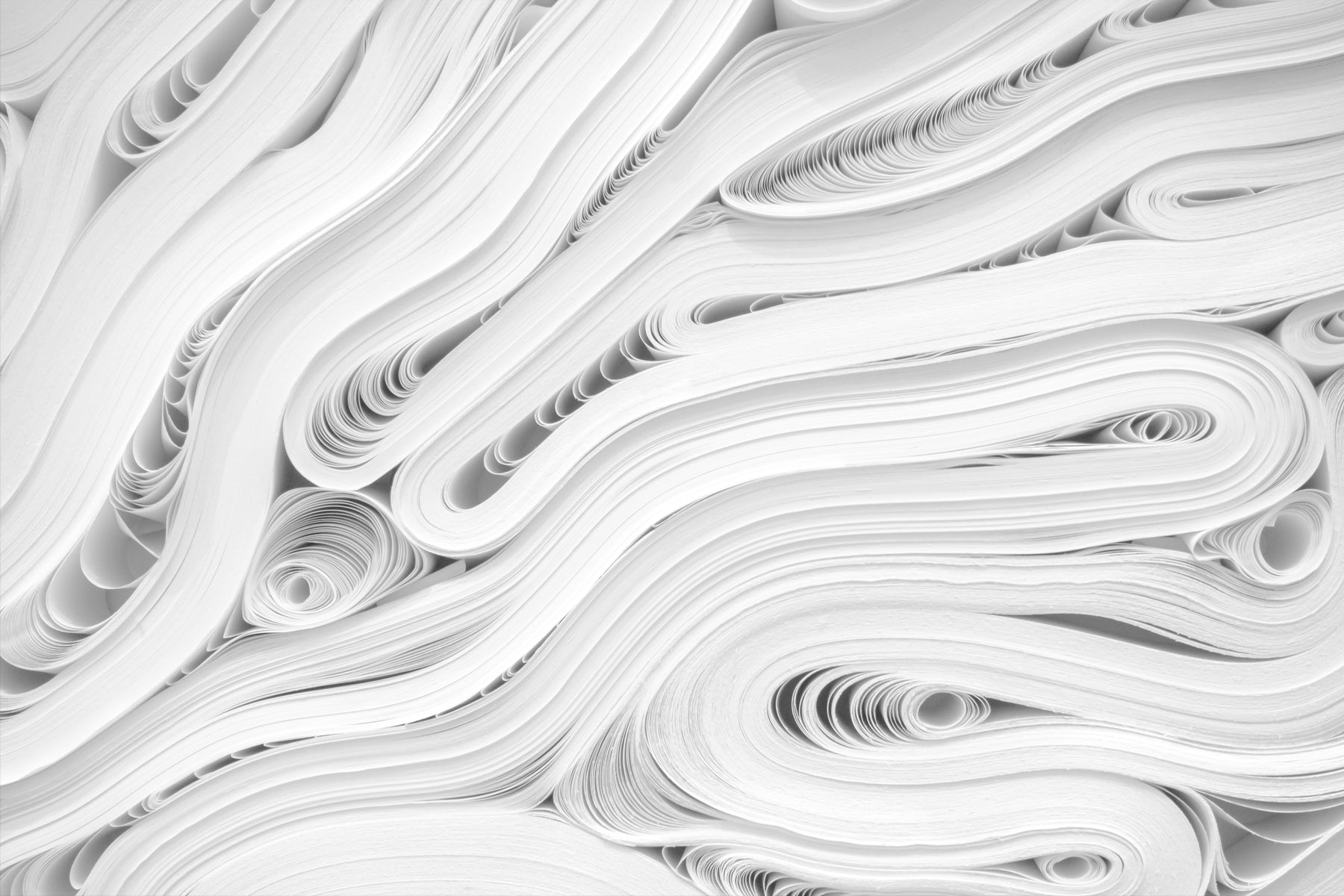 Can I Print Thermal Paper in a Regular Printer?
Thermal paper is an interesting product that provides a number of benefits for businesses. When used for paper receipts, it allows for rapid printing with high-quality, precise images, and text. As you probably know, thermal paper is typically used in a thermal printer. But can it be used in a regular printer? Let's take a look. 
Difference Between Thermal Printer & Regular Printer
Before we investigate whether you can print thermal paper receipts in a regular printer, it is important to understand the difference between the two. Nearly everyone is familiar with a standard printer. These are typically inkjet printers. 
These printers use various types of ink cartridges. The printer itself then uses these cartridges to make the image on a document when printing occurs. This requires a lot of moving parts and components for the printers. 
By comparison, a thermal printer does not use ink to print. Instead, it uses heat. Thermal receipt paper is coated with a special combination of chemicals. When exposed to heat, these chemicals change color. 
Thus, thermal printers use highly concentrated heat to precisely create images on receipt paper. This also requires less maintenance and cleaning, an added benefit for these types of printers. 
Can I Print Thermal Paper in a Regular Printer? 
Now that we understand the difference between these two types of printers, let's explore the question of whether you can print thermal paper using a regular printer. This ultimately comes down to a question of "should you" rather than "can you." 
Ultimately, it is possible to print on thermal paper using a regular printer as long as the printer is able to handle the size of the paper. However, it is certainly not a good idea or something that you should do. 
Why is this? Just like thermal printers differ from traditional printers, thermal paper also differs from traditional paper. The chemical coating applied to thermal paper makes it have a slick, slippery surface. It is also much thinner than traditional paper. 
As a result, using it in a traditional printer would create a receipt that is of very low quality. Essentially, traditional paper is designed to be used with traditional printers just like thermal paper is designed for use with thermal printers. It is important to use them in the optimal setting. 
Final Thoughts 
Most people still appreciate having physical receipts even with digital receipts. When you are looking at options for providing receipts to customers, using thermal receipt paper with a thermal printer is by far the best option for accuracy and cost-effectiveness. POS Paper is happy to be your official source for the highest quality thermal paper on the market.