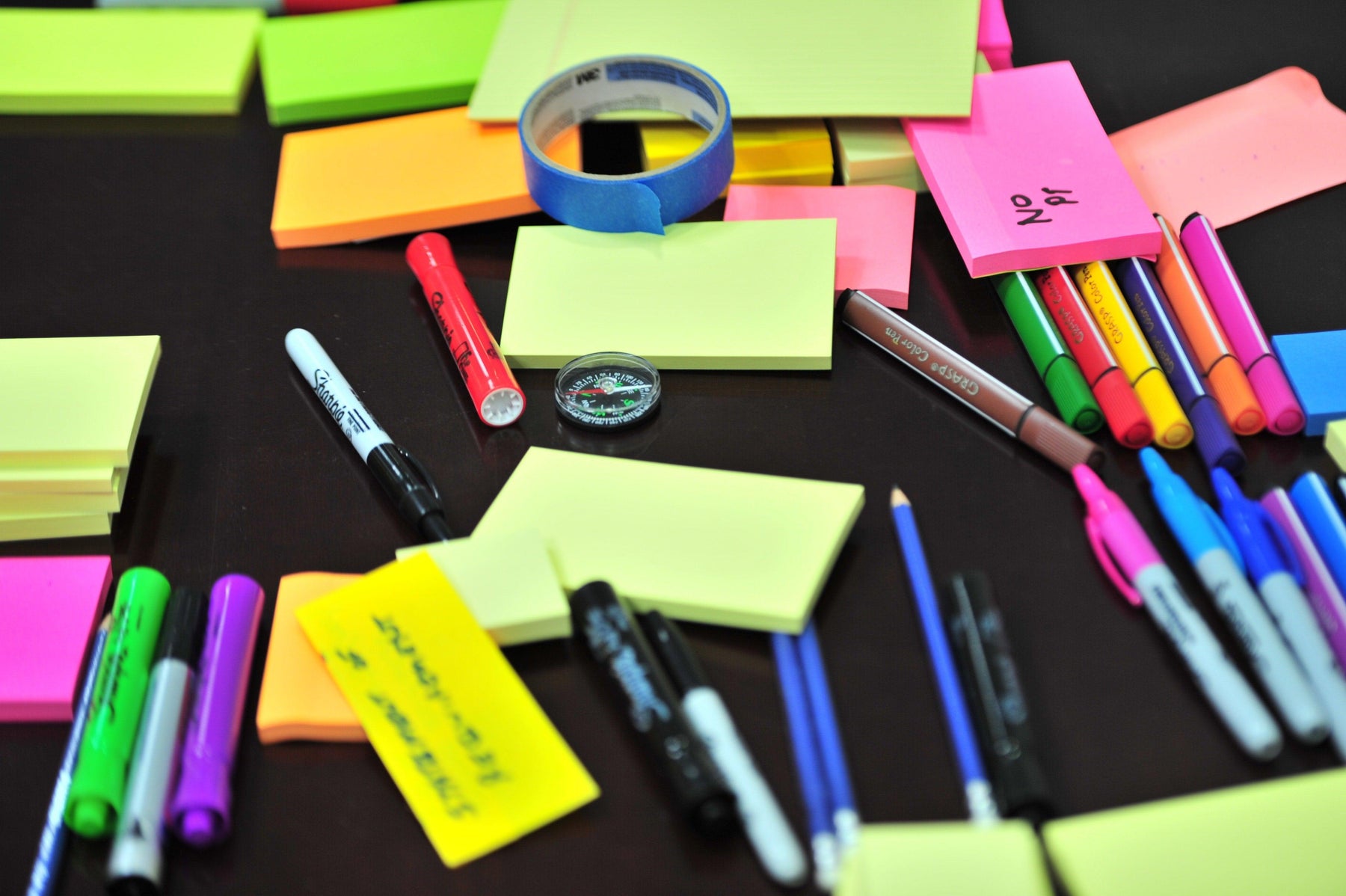 8 Essential Business Supplies to Get Your Business Started
A record number of applications for new businesses, 5.4 million in total, were received in 2021. Clearly, the entrepreneurial spirit is alive and well. With this in mind, let's take a look at some of the essential business supplies you'll want when starting your business.
We are living in a digital world, so it is no surprise that technology lies at the top of our list. Different types of businesses will need different types of tech. Things like wireless routers, printers for POS paper, and industry-specific software applications should all go on the list. 
In any business, record keeping is vital, particularly when it comes to your revenues and expenditures. Even small businesses should have accounting tools that allow them to accurately record data and generate reports. Businesses that invest in this will be thankful when it comes time to prepare their annual taxes. 
There are many things to consider when it comes to ordering office furniture. What are your specific needs? How much room do you have available? How do you prioritize things like comfort and functionality? With many different options on the market, be sure to do thorough research. 
When people purchase things from your business, you need to provide them with a receipt, something that can be easy to overlook when making a list of business supplies. Thermal receipt paper or POS paper is an effective way to provide your customers with fast, accurate receipts in a cost-effective manner. 
While the digital age means that things are increasingly being stored electronically or in the cloud, most people will find that organizational tools are still important business supplies. Think about how items like file folders, binder clips, and other storage solutions may benefit your business as well as how you would like to organize your office. Do you need file cabinets? Bookshelves? There are many options for storage. 
If there is anything that we should have learned over the past few years, it is the importance of cleanliness and proper sanitation. Keeping your workspace or office clean is not just important for safety but also for your image. Consider things like vacuums, mops, brooms, air fresheners, disinfectant wipes, and other types of cleanliness-related business supplies. 
Chances are you will want to mail things from time to time. Whether you are sending products to customers, invoices, or something else, you will need adequate mailing supplies. Things to consider purchasing include stationery, paper, boxes of various sizes, and even postage. 
Traditional Business Supplies
Of course, we simply could not have a list without noting the various traditional business supplies. This somewhat miscellaneous category includes items such as staplers, tape, scissors, paperclips, masking tape, and all the other random things you will find yourself scouring to find as you run your business.