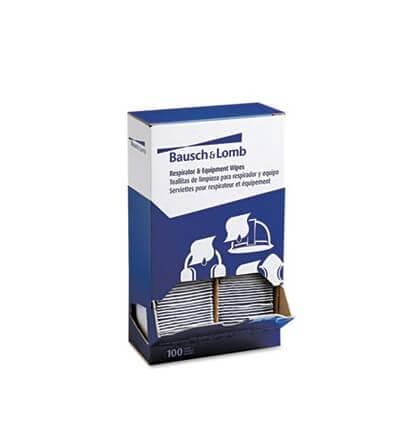 Antibacterial Office Equipment Wet Wipes Cloth 5 x 8 100/Box
Please be aware that this product is non-returnable.

Antibacterial Office Equipment Wet Wipes, Cloth, 5 x 8, 100/Box. Alcohol-free, individually packaged tissues to clean respirator masks, hard hats, hearing protectors and other safety equipment. Won't irritate skin. Safe to use on rubberized materials. Towel/Wipe Type: Wet Wipes; Application: Electronic Equipment;Office Equipment;Safety Equipment; Applicable Material: Chrome;Metal;Plastic;Rubber;Stainless Steel. Includes one box of 100 individually packaged tissues.