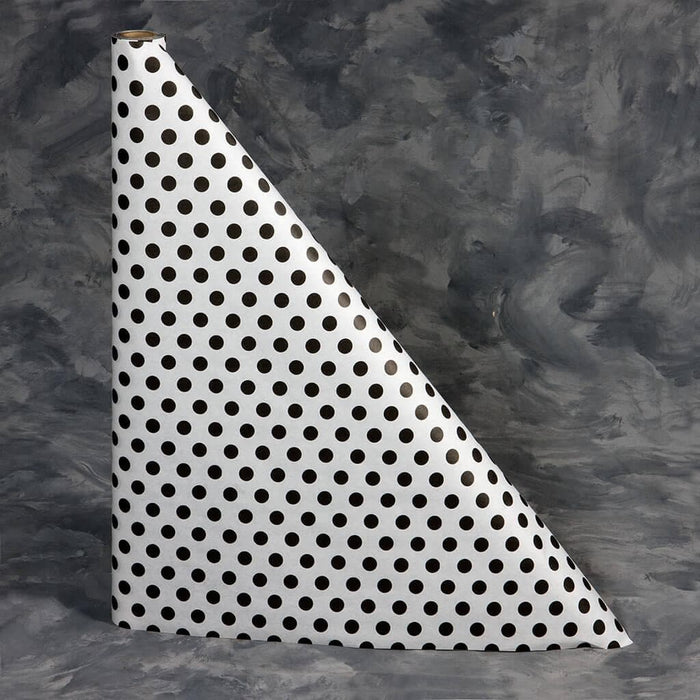 40" x 300' Paper Table Cover (1 roll) - Black Polka Dot Design
Our high quality disposable table covers are great for your next celebration or picnic. You'll love our variety of colorful preprinted designs that say instant party. Made of durable 60# paper in brown and white kraft in 100' or 300' long rolls.



Disposable Paper Table Cover
Pattern: Black Polka Dots
Size:40" x 300'
Paper Weight: #60 Kraft




This product takes approximately 2 to 3 business days to ship.