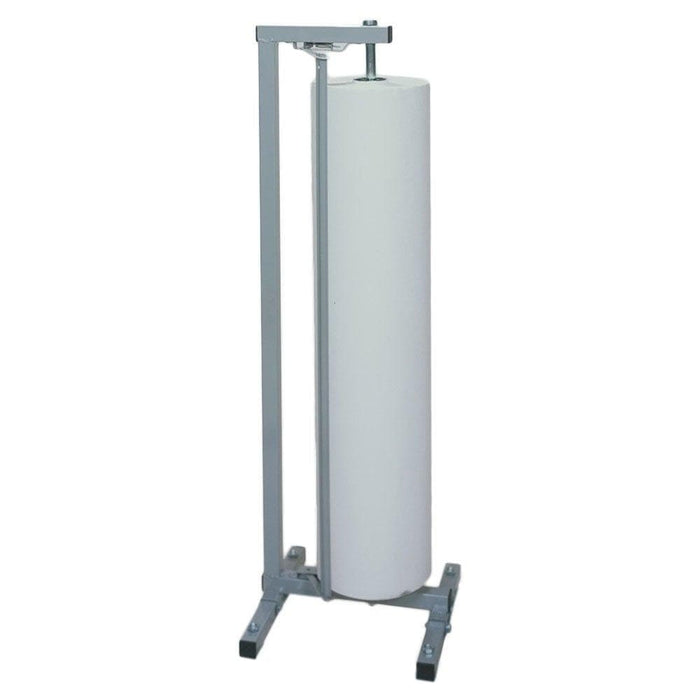 20" Single Roll Vertical Paper Cutter with Casters
*This product takes approximately 5 - 7 days to ship

Features:

Accommodates one paper roll of either 15", 18", or 20".
Unit only occupies only 14" x 14" of floor space.
Spring loaded blades for fast, easy cuts.
Finished in a gray baked powder coat.