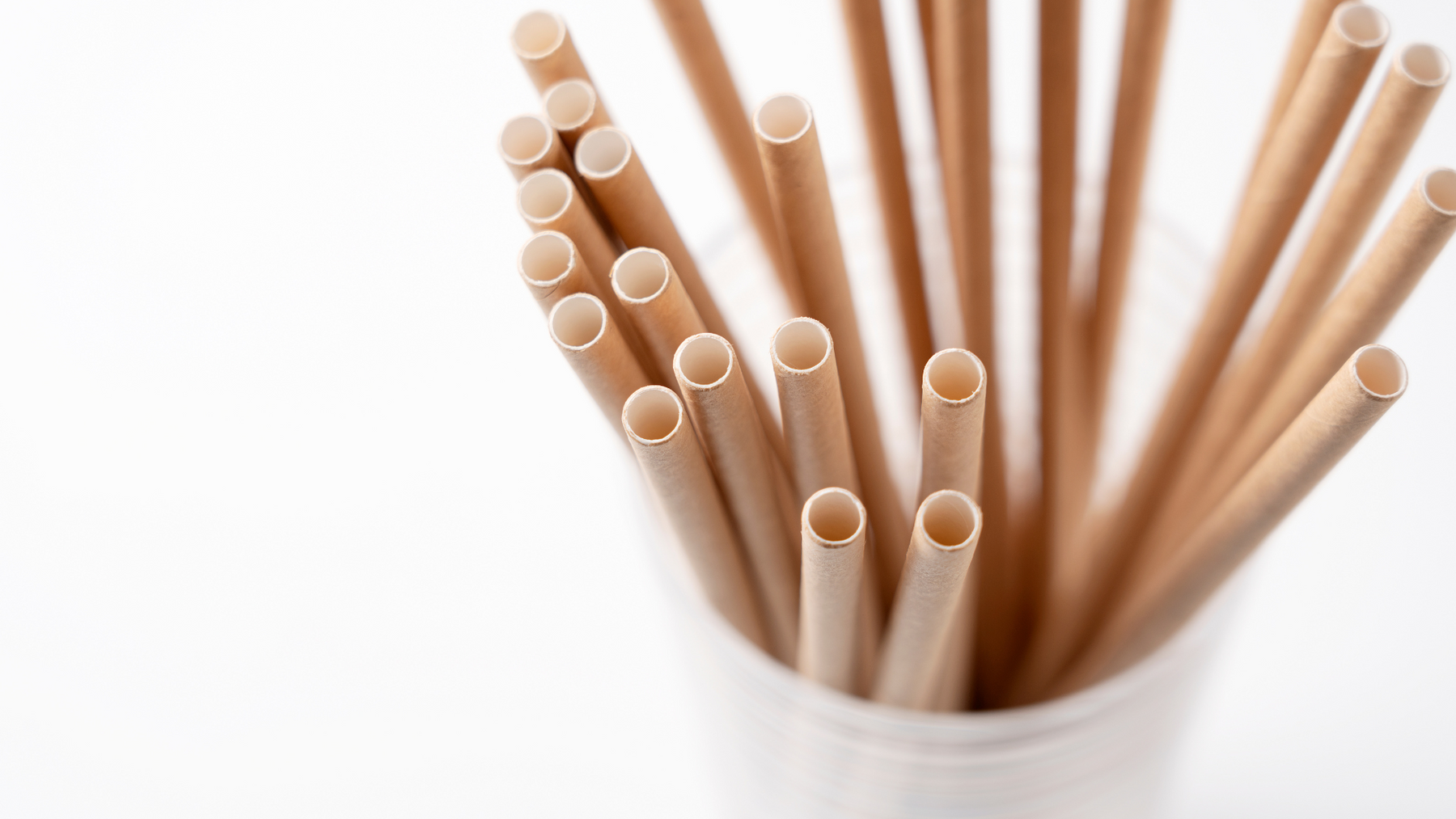 Why Your Restaurant Needs to Invest in Paper Straws
Straws are something that we all use from time to time; however, many of us may never put a lot of thought into it. However, there is a clear choice to make when thinking about the straws that your restaurant uses – paper or plastic. Switching to paper straws is important for restaurants. Here are some of the reasons why they are a worthwhile investment when it comes to restaurant supplies.
Environmentally Friendly
Perhaps the biggest driver in the popularity of paper straws as a business supply is that they are environmentally friendly. They are biodegradable and compostable, only taking a few weeks to break down. This is compared to plastic straws which take more than 200 years. Thus, paper straws will vastly help the environment. 
Cheaper Than Steel Straws
While reusable options like stainless steel straws are also good for the environment, they do come with a hefty price tag. For restaurants, that increases when you think about the time, labor, and supplies it takes to wash them. Thus, paper straws are a much more convenient and affordable restaurant supply. 
FDA Approved
One thing that can help reassure you is that paper straws are only made from materials that are approved by the FDA. Any glue and ink utilized in manufacturing is lab tested for safety. Thus, you can rest assured that the paper straws you provide to guests are safe to use. Plus, they are softer than plastic, making them less likely to cause an accidental cut. 
Made with Renewable Resources
Another benefit of paper straws is that they are created from renewable resources. Paper provides a natural fiber that is perfect for creating strong straws that can also biodegrade. The other components used in the manufacture are food-grade ink as well as adhesives that are made from soy and vegetable oil. All products used in the manufacture are renewable. 
Customers Love Them
Paper straws are increasingly trendy and a favorite of customers. With many people such as Millennials and Gen Z making lots of shopping choices based on sustainability, restaurants that provide paper straws are more appealing with an image that they are eco-friendlier and more conscious of how their decisions affect the world. This simple decision can lead to improving your image and brand!
Where Can I Find the Best Paper Straws? 
There are many places to find restaurant supplies; however, you will find the
best paper straws
at an affordable rate when you use POS Paper. The leader in online paper products, our paper straws are just what you need to make your restaurant eco-friendlier and to generate buzz with customers. Shop today for all your restaurant and business supply needs.