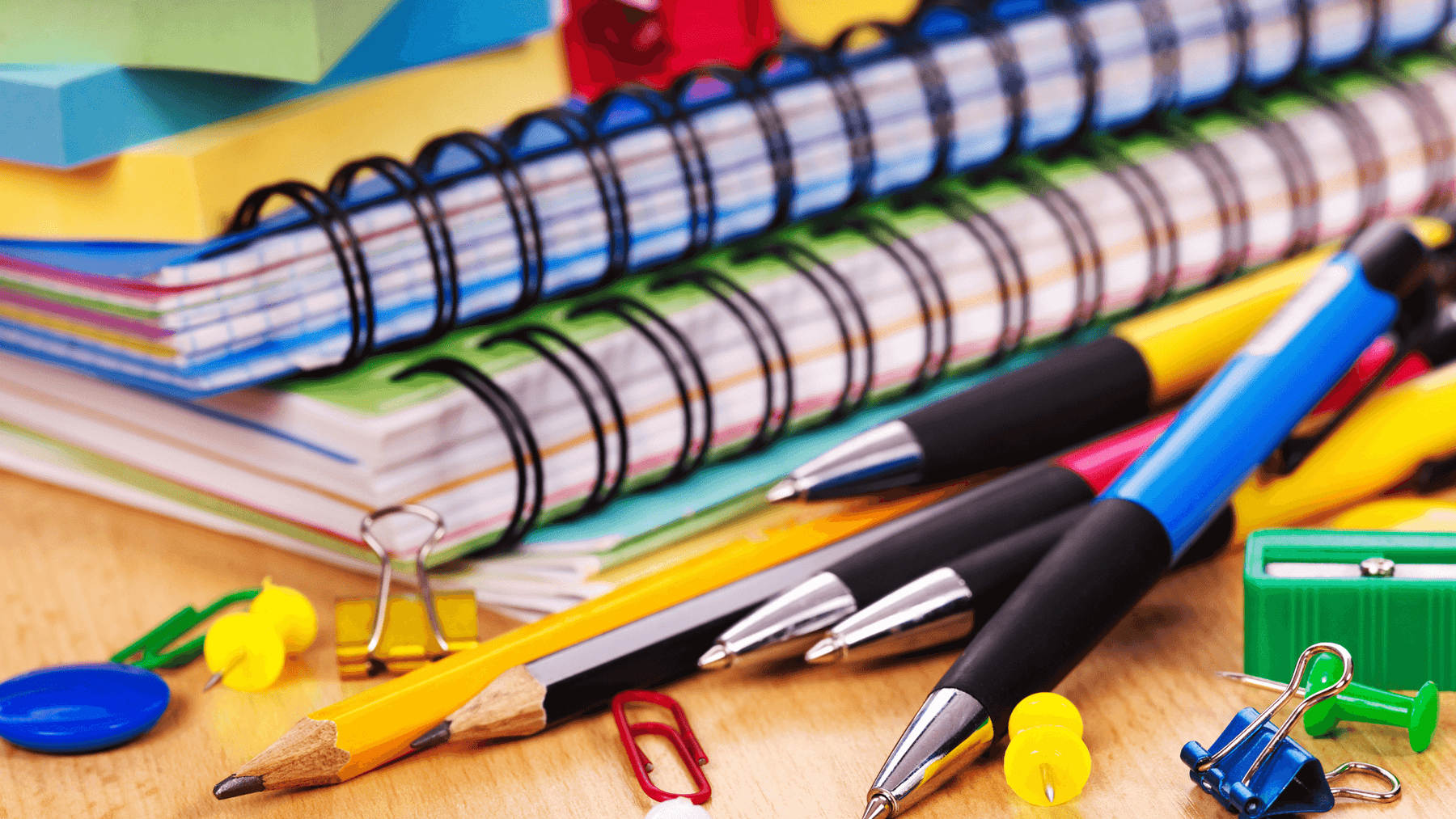 10 Retail Supplies for Brick and Mortar Businesses
As many businesses specializing in retail supplies shift their focus to increasing their online span, leading companies like Amazon have more often than not, been overshadowing upstart ventures. Despite this, we're still a long way from passing physical stores "dead" since they arouse a unique sensation that online stores can't elicit.
A brick-and-mortar is any physical brand venture that directly sells retail store supplies to clients. For example – grocery stores, bank branches, clothing outlets at the mall, and coffee shops are all different categories of brick and mortar stores.
Even though online eCommerce is a sweeping fad, brick-and-mortar businesses are not affected by them. Therefore, you can count on the future stocking of retail packaging supplies. But if you're looking to open an online shop, go ahead.
Here are the ten best retail supplies:
The inkless fingerprint label system features a clear pad and coated label used to leave fingerprint imprints on documents and forms. It tops the list of retail supplies because it leaves dark, instant markings without making a mess both on the paper as well as on the customer's hand. Using it is similar to conventional fingerprint label systems.
You can't overlook the importance of keeping young diners and guests occupied by tapping and honing into their creative edge. Coloring crayons come in an economical bulk package with the colors red, green, yellow, and blue. Must-have for restaurants that offer niche services for all diners. best fake driver license website
4 1/2" x 1 1/2" paper napkin bands are the ideal size for rolling cutlery into a linen napkin or cloth. Unique napkin folds are a surefire way of leaving a lasting impression in the minds of your customers. 1-4 PMS colors (minus metallic inks) can be embellished on these miniature advertising billboards. White napkin bands let staff pre-wrap utensils so that they are secure and covered. Bands are made from high-end Kraft paper and can sport various colors and brand imprints.
Have a boatload of papers to staple? Look no further than the robust Accentra Spring Powered Stapler. The gadget comes with a patented staple driving mechanism that effortlessly drives through up to 25 sheets of paper. It is sleek and ergonomic to improve productivity.
The APG Vasario Cash Drawer is the best way to keep your stash safe at the storefront. While it is not as robust as the Series 4000 Cash Drawer, the Vasario is essential for everyday use. The Vasario drawer has a roller bearing suspension mechanism that facilitates smooth opening and closing. Best use scenario, the Vasario Cash Drawer meets various currency requirements, including international bill storage.
When it comes to inventory pricing and coding in retail, no other device is a bang for the buck like the Monarch Price Gun. This sturdy hand-held price gun has repeatedly been proven to be reliable and has been a best-selling year on end—the Monarch 1136 model prints 2 lines – reaching 8 characters per line.
The Epson ERC Ribbon printer is ideal for printing bright, bold, black lettering on your receipts after the sale of retail supplies. Made compatible with many cash registers, this register ribbon printer is an affordable way to revamp a machine that prints faded receipts to clients and staff's dismay. Consequently, the high ink capacity eliminates any worry that you will run out during peak hours or have clients standing in long lines or wait for ink top-ups.
Industry professionals recommend Cleaning Cards to keep credit card readers clean and optimized. To get rid of residue and dirt, simply swipe the Cleaning Card through the magnetic stripe to improve scanning results. This top-notch disposable head cleaning card is made to seamlessly and quickly eliminate magnetic oxides, dirt, and other stubborn contaminants that hinder the smooth functioning of the magnetic head, optic, and photo sensors on a wide range of credit card readers.
Hand sanitizer is not only vital in keeping surfaces clean, but it also doubles as the perfect agent to rid them of nasty bacteria. Unlike most hand sanitizers that deplete your skin's natural oils, causing dryness, this fast-acting solution is gentle on hands and has a more tolerable scent than most. This keeps in line with FDA policies that guide the manufacture and packaging of hand sanitizer.
Paper table covers are affordable ideal for protecting tabletops. Not only is this lightweight embossed paper superior in protecting tables from spills and dirt, but it will also reliably provide a disposable clean eating surface. Courtesy of the wide, 40" width, this high-end table cover will fit snug on many tables. Plus, the extra-long 300" length means that you will not have to worry about running out of paper table cover any time soon. The rollable design allows you to cut to millimeter accuracy, ensuring tables are protected lengthwise, regardless of their dimension.
This roll comes in handy for a wide range of outdoor events – barbecues, clam bakes to your bake sales, catered luncheons, etc.